Meet the Spring Up Tobacco Valley Team
Tobacco Valley has an incredible spirit of selflessness and a strong commitment to strengthening families. We work to expand opportunities for young people to learn, grow and thrive.
Our Mission
To elevate the well-being of youth and families in our community.
Spring Up Tobacco Valley envisions connecting youth and families to local resources, programs, and activities that promote healthy lifestyles, elevate well-being, and inspire them to reach their highest potential.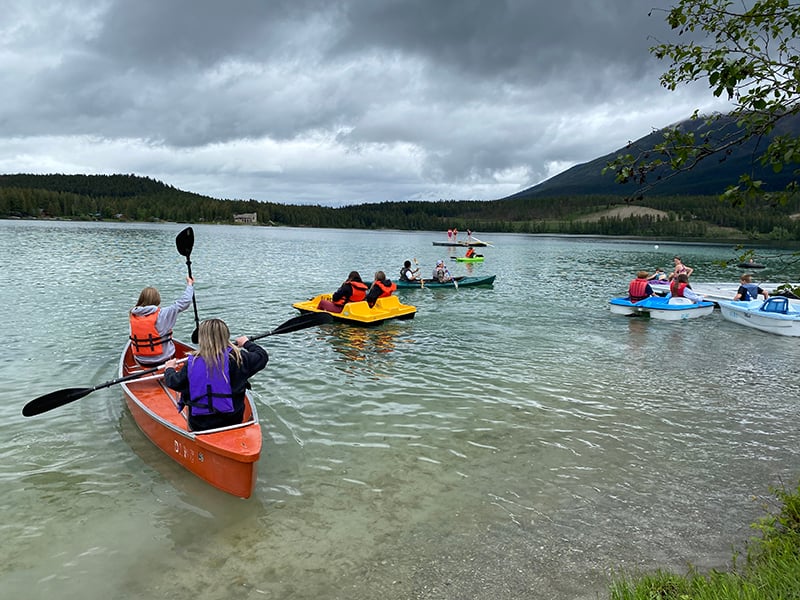 Our Story
Spring Up Tobacco Valley
Our highest priority is to connect community resources in ways that support youth, serve and strengthen families, and expand opportunities for safe, healthy, meaningful engagement.
Our Community
Youth Engagement Groups
We partner with remarkable individuals, agencies, and organizations who share their time, talents, resources, and connections. Together we ensure our kids have greater access to people and places that encourage and inspire them to do and be their best. And have greater access to helpful resources and positive relationships.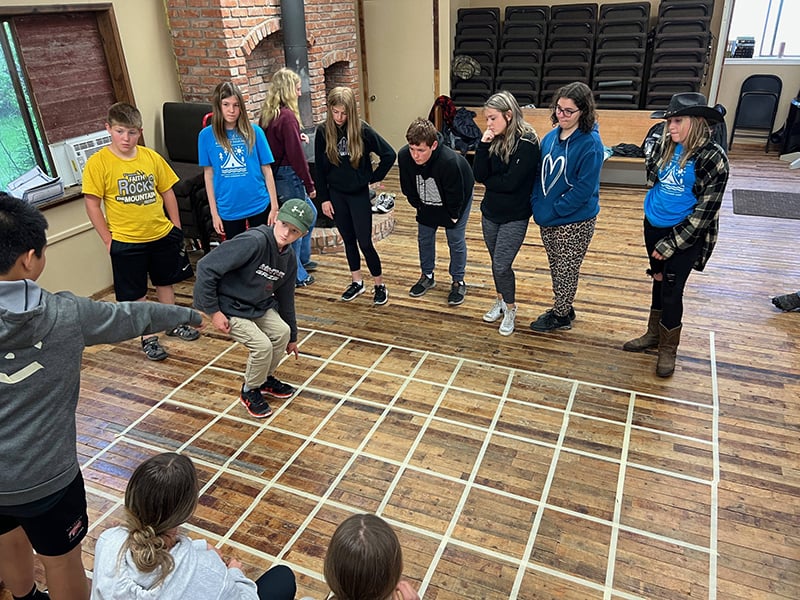 Seven Core Principles
Our Seven Core Principles keep us connected to our organizational "why" – the true spirit and purpose of who we are, what we do, and how we do it.
Be Positive
We support, encourage, and inspire each other to see and grow the good in our community.
Be Present
We honor the voice and experience of our youth and community and listen respectfully to concerns and ideas.
Be Perceptive
We identify and correct misperceptions as a way to move ourselves and our community forward.
Be Purposeful
We connect community resources in ways that support youth, strengthen families and expand opportunities to learn, grow, and thrive.
Be Perfected
We strive to do and be our best - continually adapting and improving.
Be Proactive
We anticipate potential challenges and work together to seek positive and creative solutions.
Be Passionate
We enthusiastically support and celebrate youth, families and community.
Vel Shaver
Lincoln County Unite for Youth Project Director
Maggie Anderson
Spring Up Project Coordinator, CTC Facilitator
Josh Brown
CTC Process Facilitator and Project Coordinator
Parent and Faith Sectors
Joel Graves
Core Team – Spring Up Tobacco Valley Champion, Community Board Maintenance Work Group
Education Sector
Marissa Hepner
Core Team – Community Outreach and PR, Work Group Lead
Parent, Healthcare, and Community Based Organization Sectors
Denikka Miller
Core Team – Community Resource Assessment, Community Outreach and PR Work Groups
Parent and Education Sectors
Deanna Hanley
Community Resource Assessment, Community Outreach, and Youth Involvement Work Groups
Parent Sector
Cari Lucy
Core Team – Community Resource Assessment and Community Outreach Workgroups
Parent and Education Sectors
Michael Lancaster
Core Team – Youth Involvement, Community Outreach and PR Work Groups
Parent and Business Sectors
Josh Letcher
Community Board Maintenance Work Group
Government Sector
Contact Spring Up Tobacco Valley
Get in touch with our team