Make a positive impact in the lives of youth and families who live in the Tobacco Valley
At Spring Up Tobacco Valley, we help connect youth and families to local resources, programs, and activities that promote healthy lifestyles, elevate well-being, and inspire them to reach their highest potential.
A Place Where Everyone Knows Your Name
Spring Up Tobacco Valley envisions a thriving community that celebrates youth and families. We work collaboratively to strengthen relationships and use our gifts, talents, connections, and resources to raise healthy, happy, and successful kids.
We're Better Together
Our community may be small, but the possibilities are endless. Watch what happens when we come together to invest in our children and play an active role in enriching their lives.
Get Your Kids Involved
Whether your child enjoys the outdoors, sports, or the arts, we support opportunities for young people to explore their interests, identify their strengths, and engage with others in ways that inspire them to do and be their best.
Access Available Resources
Parenting can be hard and stressful work, but you're not alone. Connect with local resources that provide support and offer opportunities to build skills, experience success, and help you and your family stay healthy and engaged.
Strengthen Your Family
When parents feel connected and supported, and kids are plugged into a variety of activities, youth and families can thrive.
Lack of Self-growth
Youth and families are living day to day getting by, but are missing out on opportunities to learn and grow together.
Youth Feel Left Out
Left on their own, young people may disengage, feel like they don't fit in, and that there is no one to turn to when things get tough.
Kids Lose Their Way
Young people engage in problem behaviors that lead to consequences that detour plans, delay accomplishments, and make it difficult for them to make their way.
Kids Achieve Greatness
Families are aware of resources and are connected to the kind of support only a small-town community can offer.
Youth Feel Included
Kids have a variety of positive influences and stay busy and involved. They increase their sense of belonging and connection.
Youth See Success
Enjoy life spending time doing things that strengthen relationships, promote health and well-being, and lead to accomplishing hopes and dreams.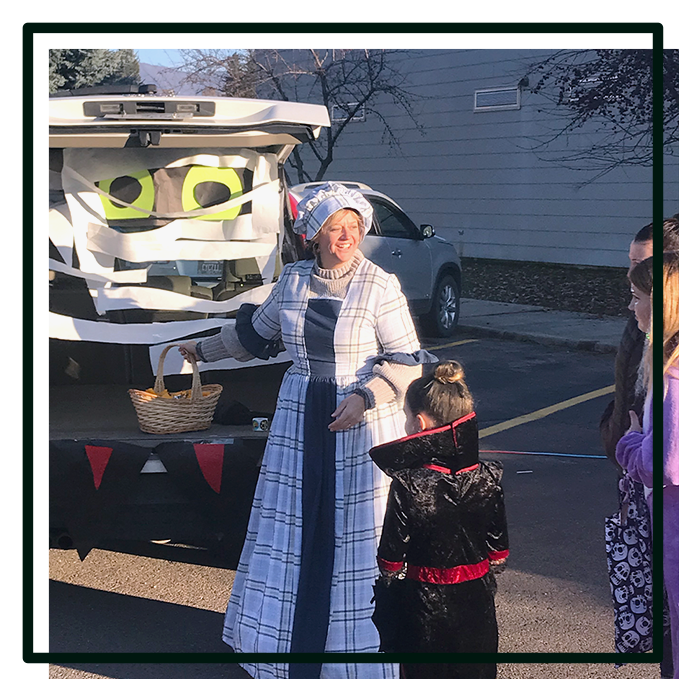 Say Yes!
Whether you're a caring individual or belong to an organization with the means to help, we look forward to connecting youth and families with the resources you have to offer!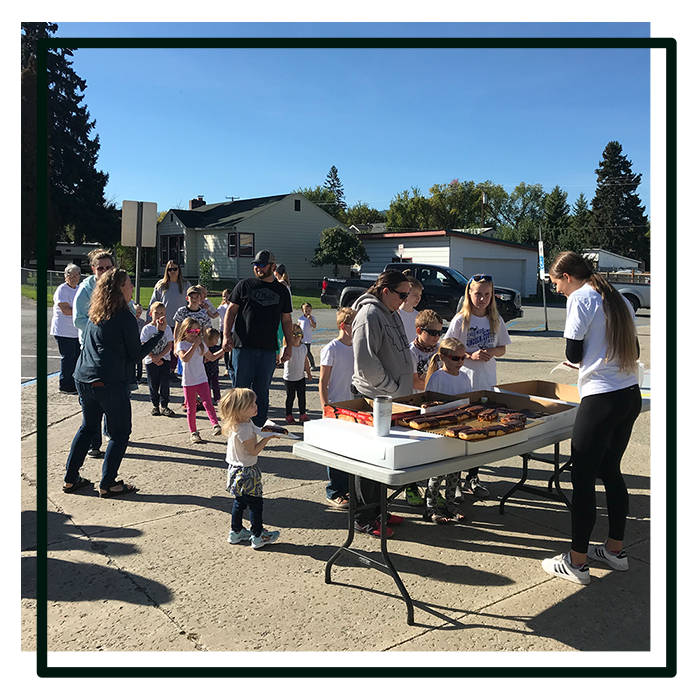 Get Involved
Perhaps you have a talent to share with young people or prefer to support those who serve and strengthen families. We are excited to partner with you to determine the best fit and work together to deliver programs and hope-filled experiences that get results.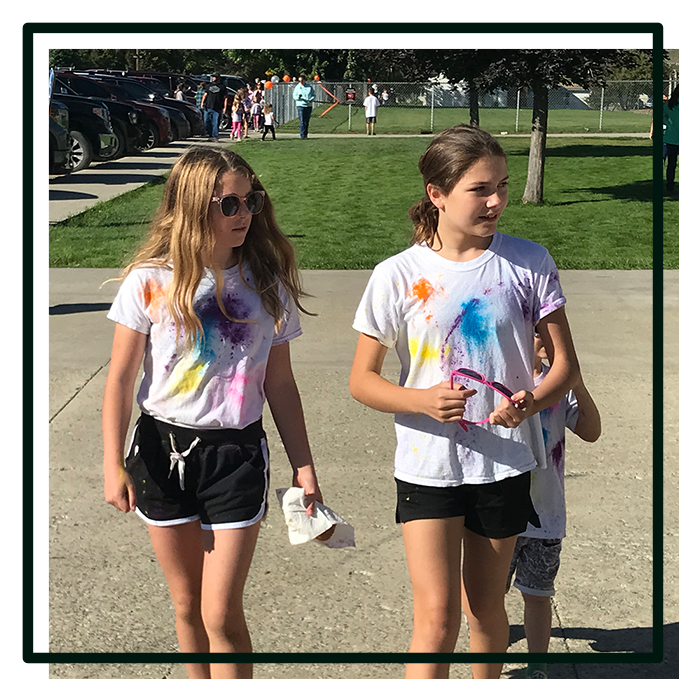 Experience Change
Your impact will show up in meaningful ways: happy, healthy, and more resilient youth, stronger families, and more vibrant and engaged communities.
Contact Spring Up Tobacco Valley
Get in touch with our team